About Me (Ms. Bethany)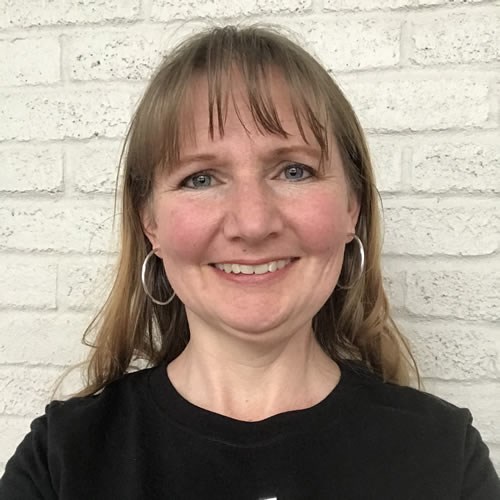 I fell in love with musical early childhood learning when my oldest daughter was 18 months old and we attended Kindermusik classes. When the teacher moved two years later, I decided to certify and become a Kindermusik teacher myself! After teaching for over 5 years and taking a break for a couple years, I discovered Let's Play Music (my youngest was 3 at the time). I enrolled her in her first Let's Play Music class the next fall when she was 4 and I LOVED what I saw. I was ready to go back to teaching, but I decided that the Let's Play Music curriculum was really more like what I wanted to be teaching, which was not only music and movement, but total musicianship! I'm also very excited to be teaching Sound Beginnings because I love seeing how much the babies and toddlers can learn through music! I am now certified to teach both Let's Play Music and Sound Beginnings classes and I couldn't be happier!
Questions & Answers
Q: Where are you from?
A: I am originally from American Fork, Utah and I've lived in Cache Valley since I graduated high school and went to Utah State University. I started out living in Logan but I've been in North Logan for 10 years now.
Q: How many kids do you have?
A: I have 4 kids: a daughter at USU, a son who's a senior at InTech, a son in 4th grade at Edith Bowen Laboratory School and a daughter in 1st grade there as well.
Q: Why do you teach?
A: I've always loved to see the sparkle in someone's eyes when they get that "aha" moment of learning something new, especially in young children! And music is one of those things that lends itself well to doing that! I'm blessed to see many of those moments in my Let's Play Music classes!
Q: How long have you been teaching?
A: I've been teaching since 2008. Although I took a small break from teaching Kindermusik for a little while, I was still teaching my own children music. So about 14 years now!
Q: Why did you switch from teaching Kindermusik to teaching Let's Play Music?
A: Honestly, I didn't want to have to compete with Let's Play Music! When I saw what it offered compared to Kindermusik, I decided to switch so I could teach what I feel is a much more complete musical training program for babies and young children. I love that we're not just playing instruments to music... although I do encourage that at home!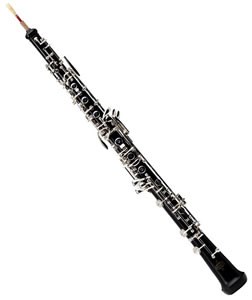 Q: Do you play a musical instrument?
A: I play the oboe! I never did like to be just like everyone else, so in 7th grade when I had the opportunity to be in band, I picked the instrument that the fewest people played. I even learned how to make my own reeds! I still pick it up every now and then.
Q: What do you do for fun?
A: Well, aside from teaching music, I like to go on family vacations! My favorite places have been Florida, Alaska, South Dakota, and Yellowstone.