What to Expect in a Sound Beginnings Preview Class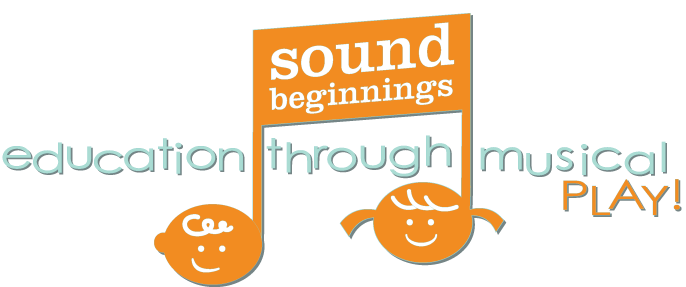 Sound Beginnings is ideal for kids from newborn to age 4 - but that includes a wide range of ages and abilities. Your participation as a caregiver is key to making this an engaging experience for your child! Be a full participant in everything we do (and don't worry - I'll be the silliest adult in the room!)
We will sit on the floor and move up and down during class, so please dress accordingly. If sitting on the floor is a problem, I have stools available so you can still participate comfortably. Please do not bring toys or food to class, as those are major distractions for the other children. Please be on time so we will have time for questions at the end.
All grown ups (but those bringing babies especially!!) need to use lots of purposeful touch and eye contact. Drum or pat on their bodies so they can feel the beat. Change location for the patting (i.e. pat high to indicate a high sound, or low to indicate low sounds, etc.) If we are dancing, parents of babies can scoop them up and dance with them! If we are jumping or bouncing, bounce them on your lap. Don't feel beholden to a particular movement or gesture - use whatever movement or touch you need to engage your child's attention. Don't force participation, but model it yourself. And don't be fooled by what you can't see! Even the young child who is just watching (and not wanting to participate) is experiencing incredible amounts of brain function simply listening to the music and observing. But engaging with the music rhythmically, with someone they love, will make even more connections happen!
It can sometimes be difficult in a Sound Beginnings preview class to have time to answer questions after the class, but I'll try my best. The kids can be wily! I will send you an email after the class explaining class elements, pricing, and how to enroll. If you don't have a chance to chat with me afterwards, please feel free to text, email, or call with any questions. By attending a preview class, you will have the opportunity to waive the registration fee!*
All classes will include these 7 Foundational Elements: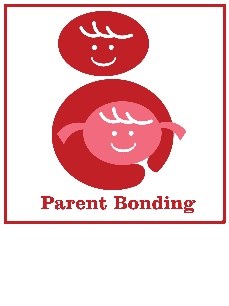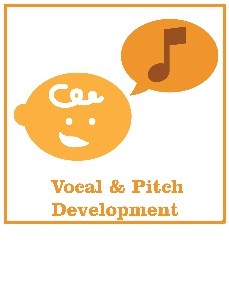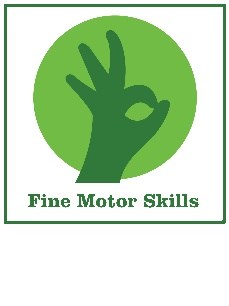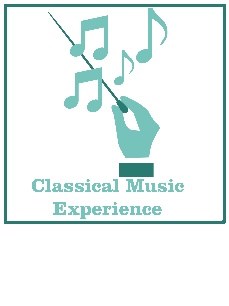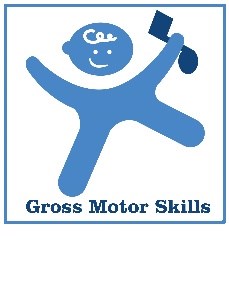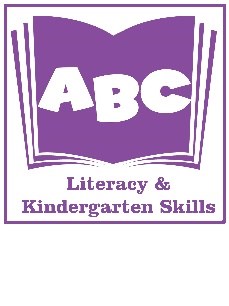 Remember, there's no right or wrong way to participate in a Sound Beginnings class! So just come and have fun with your child and see how much fun you can have with musical learning!
*If you register for Sound Beginnings within 48 hours of attending a preview class, you won't have to pay the $20 registration fee!